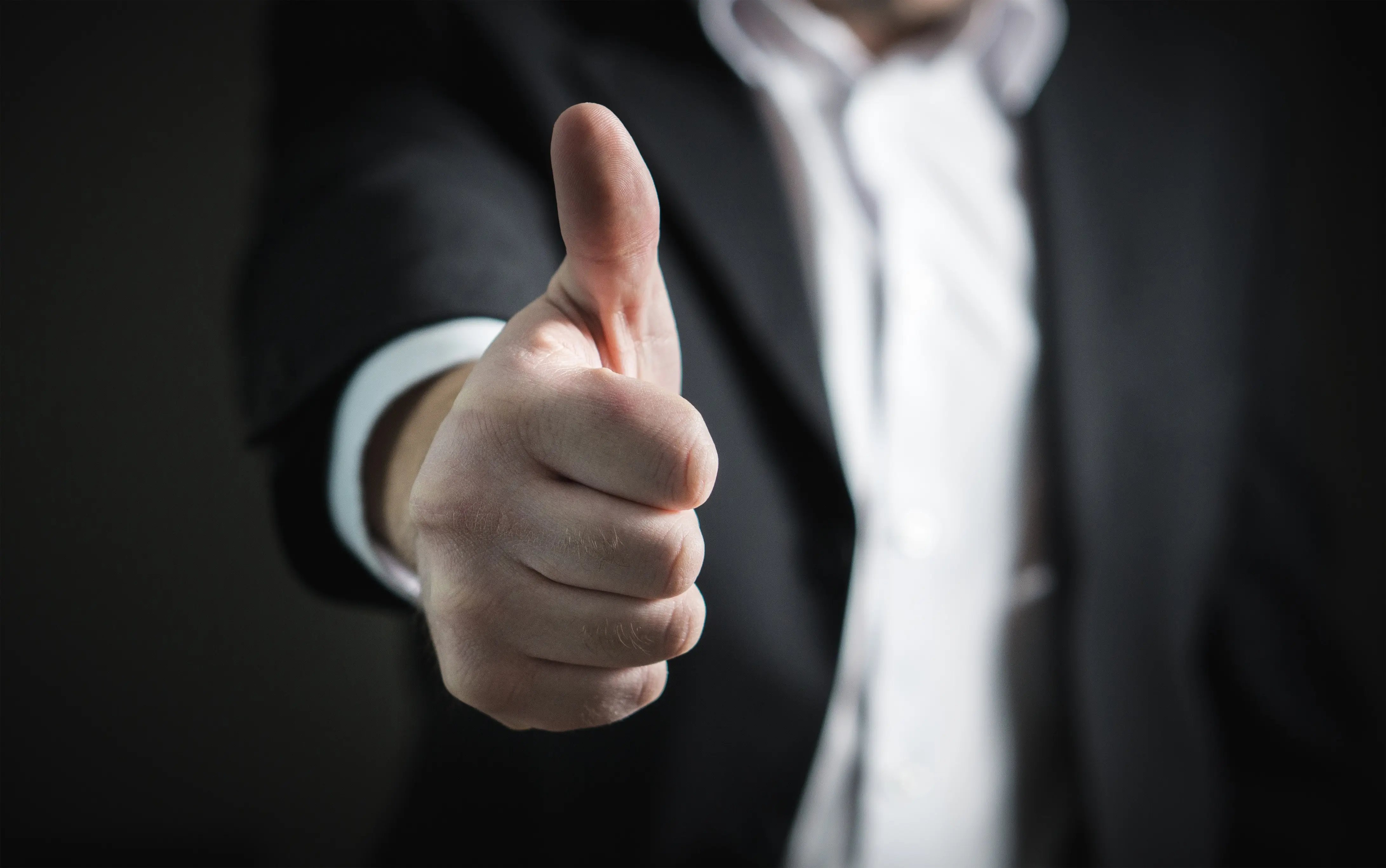 When you are thinking of how to dispose of your important documents, it can be challenging to find a way to do this that is GDPR compliant and doesn't eat up too much time. Using a shredder in a small office can take a lot out of your day, but what's the alternative? Here, we will see how Hungry Shredder's click and collect service can benefit your business.
Why Use An Office Paper Collection?
Disposing of vital documents that contain important data can often lead to confusion and wasted time. A professional shredding service like Hungry Shredder can offer a click and collect option for your small business. This means that you don't have to figure out how to transport large volumes of confidential information (or even smaller amounts) and risk the compliance and security of your business.
Benefitting Small Businesses
If you are a smaller enterprise, it's unlikely that you'll have the facilities to transport documents to a shredding facility. You probably won't have a large collection truck on-site, so your employees will need to deliver the shredding themselves. This can take up their valuable time and lead to a loss of manpower on site. Of course, this is highly impractical - especially when all your employees may not drive, so the responsibility can end up falling to one specific employee. Why not make it a little easier for all your employees with a simple office paper collection?
Reduce Admin Requirements
We all know that admin can take forever. When you get in touch with a paper shredding collection service, the administrative side of disposing those important documents will disappear. There is minimal admin involved in using a collection service - the sacks can simply be filled and collected. This narrows the admin tasks down to sorting the documents and ensuring the correct paperwork is in the sack. Outsourcing this task means you won't need to keep a record of which documents are shredded, because you will receive a certificate of destruction that can be essential for your records, and for audit purposes.
The Cost-effective Option
Not only does our click and collect shredded paper collection service make your working life easier, but you can also look forward to financial savings too. Compared to the man-hours and lost work time associated with shredding the paperwork yourself, or taking it to a centre, there is only a small fee for both shredding and collection.
Are you looking to make your shredding that little bit easier? Remove those mountains of paper and enjoy a more streamlined office environment with Hungry Shredder. Our document collection service allows you to enjoy the quick and easy disposal of confidential documents at a time to suit you. Get in touch to see how we could make your shredding simple.
Image source: Pexels