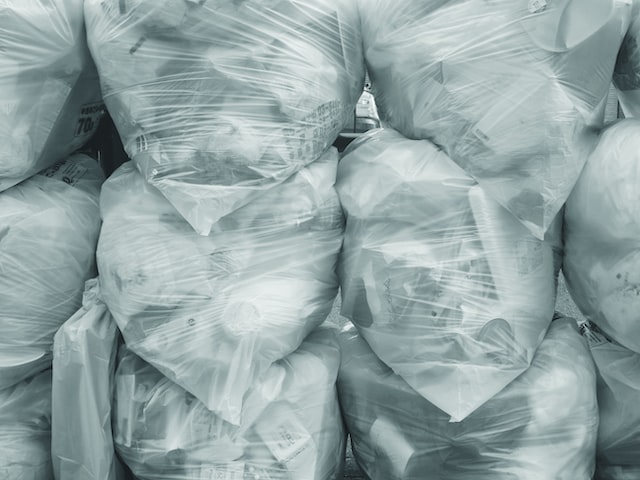 In a world where identity theft and general fraud are becoming more of a threat, it is increasingly vital to dispose of confidential documents correctly. Whether these are your personal documents at home or paperwork relating to your business, keep reading to find out how you can dispose of your confidential documents in the best way possible - and how Hungry Shredder can help you in Greater London, Buckinghamshire, and beyond.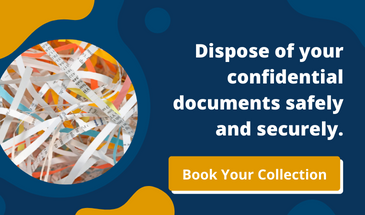 What Is The Best Way To Dispose Of Documents?
Your confidential documents might contain financial information, personal details such as your address, or private details about your clients. Simply throwing this paperwork away isn't an option, and this is where domestic document shredding companies come in. A shredding company can offer a high-quality professional service designed to keep your data secure and out of the hands of potential fraudsters.
How Else Can I Dispose Of Documents?
Standard practice when it comes to disposing of important documents is to shred them in your office. However, if you have been shredding paper using an office shredder, this is not as secure as using an industrial shredder. Office shredders, or personal shredders that you might use at home, shred paperwork into long strips. This may seem secure, but it can be easy for these strips to be assembled into a readable format, allowing confidential information to be read and used. If you are based in Oxfordshire, Buckinghamshire or a range of other areas, Hungry Shredder can provide the industrial shredding you require.
Other Important Reasons To Dispose Of Documents Securely
Domestic confidential shredding can be beneficial for your peace of mind when it comes to your own personal documents not falling into the wrong hands. However, this takes on even more serious legal implications when it comes to disposing of the documents of clients. If your company doesn't comply with current GDPR-related expectations regarding confidential information, this can leave you in breach of the law. This is why Hungry Shredder provides a fully GDPR-compliant service across a range of locations such as Greater London, West Sussex and more so that your business can always be on the right side of the law when it comes to your shredding needs.
Where Can I Take My Documents To Be Shredded
Your confidential documents are important, and at Hungry Shredder, we treat them as if they were our own. You can arrange to bring your confidential shredding to one of our centres, conveniently located in popular areas such as Oxfordshire, Buckinghamshire, Greater London, and West Sussex. In some areas, we can also provide a collection service, and upon the successful shredding of your documents, you will receive a Certificate of Destruction for your records - keeping you compliant and keeping your most vital data secure. To learn more about our services, contact us!

Image Source: Unsplash