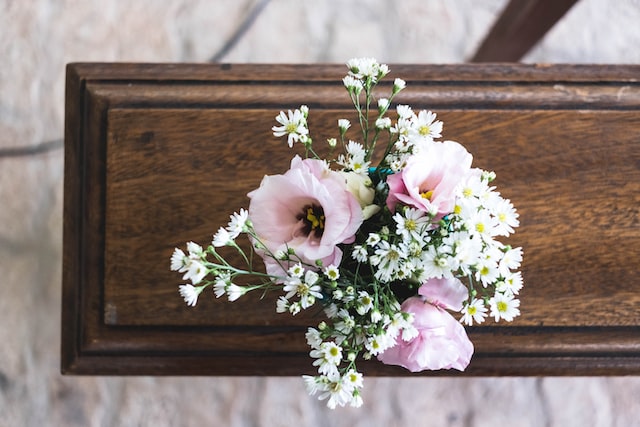 When a loved one passes away, there is so much to think about - with much of this being challenging, practical tasks. As you come to the documents of a deceased person, you find yourself faced with a difficult decision over what to do with personal paperwork. Is it necessary to shred the documents of a deceased person? Here, we take a look at how best to deal with documents after a death, and how Hungry Shredder can help.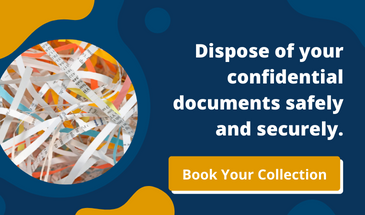 Do I Need To Shred The Documents Of A Deceased Person?
While it might not be your top priority during such a fraught time, it is extremely important to shred the documents of a deceased person. Important documents containing identifying information do not become less valuable to thieves after death - in fact, identity theft is markedly easier once the person is deceased. Fraudsters who get their hands on enough old documents can access funds, appropriate identities, and cause a number of issues under the name of a deceased individual.
How To Dispose Of Personal Documents
When it comes to your own documents, it is easy to know how to dispose of them, and how long you should keep them for. It becomes more difficult when it comes to the sensitive documents of a deceased person, and this can add more pressure to an already stressful time. The best way to dispose of these documents securely and with less anxiety surrounding them is to have them industrially shredded, which reduces your worry and gives you space to grieve and process your loss. This can be especially beneficial if you have a large number of documents that need to be disposed of securely.
Which Documents Should Not Be Shredded?
Not all documents should be shredded after the death of a loved one. You will need to sort through their personal paperwork in order to decipher what should be kept and what should be shredded securely as soon as possible. During the time after a death, you will need to keep hold of vital documents such as the person's birth certificate (and those of any children), marriage certificate, prenuptial agreements, death certificates, and any documentation regarding citizenship, if applicable. You should also ensure you have the deeds and ownership records of their estate and all financial records. Keeping hold of important documents such as these will make it easier when managing the distribution of the estate.
How Hungry Shredder Can Help
A death is never an easy time, and Hungry Shredder is here to help. We will do everything possible to dispose of your loved one's documents safely, reducing the odds of identity theft occurring. Our shredding centres are secure, and once your documents have been disposed of we will send you a Certificate of Destruction so you can feel safe knowing that all sensitive paperwork has been shredded. To learn more about our services Get in touch!

Image Source: Unsplash