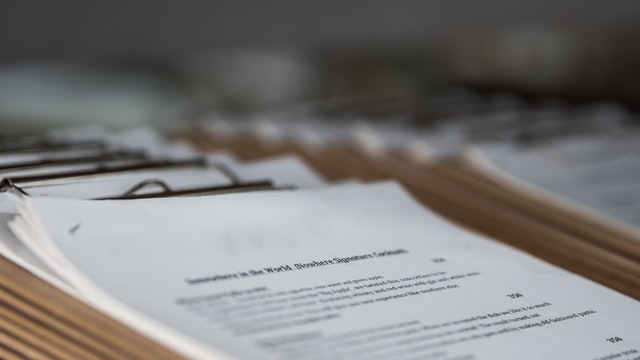 Are you noticing your old paperwork piling up and seeking a secure way of disposing of those sensitive documents? If your home or business is based in the West Sussex area, then Hungry Shredder is here to help, with the paper shredding Crawley residents and those in West Sussex can rely on. Keep reading to find out why you should join them and bring your documents to one of our convenient centres.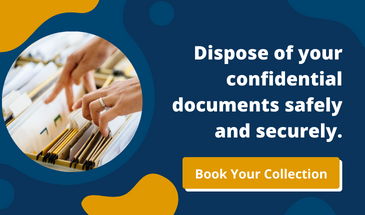 No Appointment Necessary
Sometimes you need to dispose of a large volume of documents without much forewarning - and this can make getting it shredded a little challenging! Hungry Shredder seeks to take the stress out of those last-minute shredding jobs. You don't need to book an appointment at our West Sussex centre, you just need to bring your documents in one of our prepaid sacks and enjoy secure disposal.
Quick And Simple
If you have ever stood over your at-home shredder slowly feeding in your documents, you know that it can be a laborious task you don't really have time for. Not only that, but smaller, domestic shredders often jam and fail - all issues you won't face with an industrial strength shredder. Our West Sussex centre can take your documents off your hands, giving you peace of mind without a lot of hard work.
Proof Of Destruction
It is highly important to have the right proof of shredding when it comes to business documents - this can be essential for showing to clients or as part of an audit of your practices. Even if you are having personal paperwork shredded, you will want to be certain that your documents have been disposed of securely. Once your documents have been shredded, we will provide you with a Certificate of Destruction, so you know your paperwork has been processed.
A High Standard Of Shredding
We provide document shredding Crawley homes and businesses trust for secure and high-level disposal of important documents, complying with GDPR regulations. At Hungry Shredder, we treat every document as a priority, shredding each one to a high standard that leaves your information secure. We can provide you with a high level of service in a range of locations, with the paper shredding Chichester-based companies favour and more.
Hungry Shredder ensures that all shredding is shredded to a high standard, including their centres in Brentford and Middlesex.
If you are based in the West Sussex area, then Hungry Shredder can help you with all your secure paper shredding requirements. We also have centres in Brentford and Middlesex, among other areas, giving you a convenient range of options when dropping off your documents. For more information Get in touch!

Image Source: Unsplash